Sick of gray slush? Why not plan a getaway to picturesque Middlebury, Vermont in February or March, for two days of fun in the snowy Green Mountains?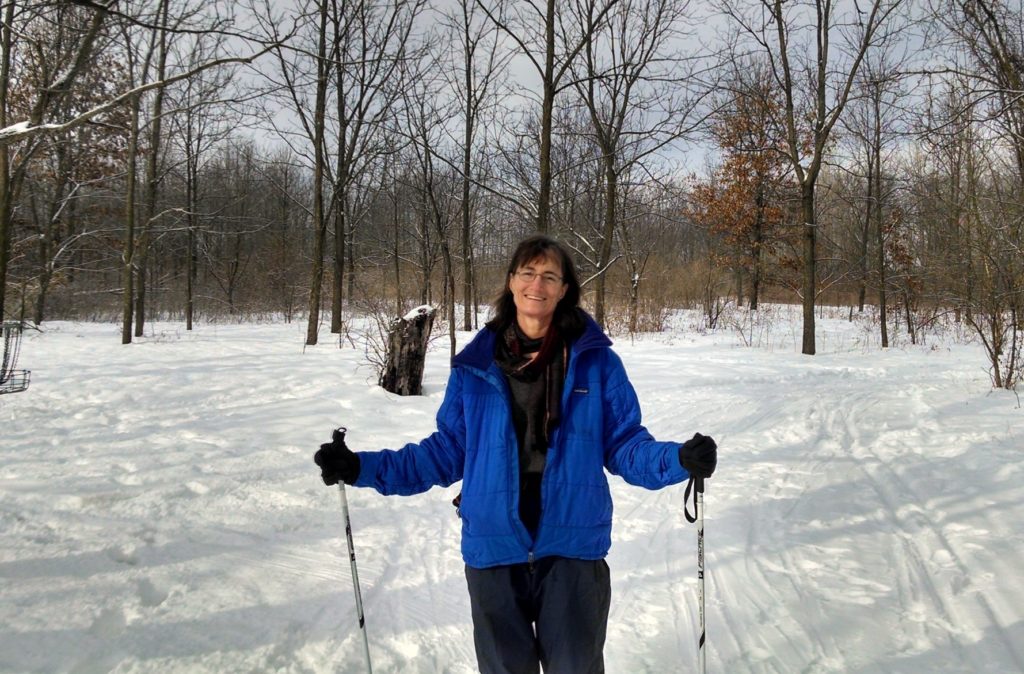 We have the perfect winter getaway for you and friends. Cornwall is a few miles from Middlebury, in Central Vermont. We are 3 1/2 hours from Boston, 4 1/2 hours from Connecticut. This area has lots of local winter recreational venues to welcome skiers, fat bikers, cross country skiers, and pond skaters. Sugarbush and Pico are less that an hour away. Stay with us at Cornwall Orchards B&B for two nights and sample winter fun. Visit Rikert Nordic Center and Middlebury Snow Bowl.
Hope to see you at Cornwall orchards B&B near Middlebury!