We are having a busy and fun summer in Vermont! Our new vegetable garden plants loved July's 90 degree weather, but the berries and flowers had a tough time.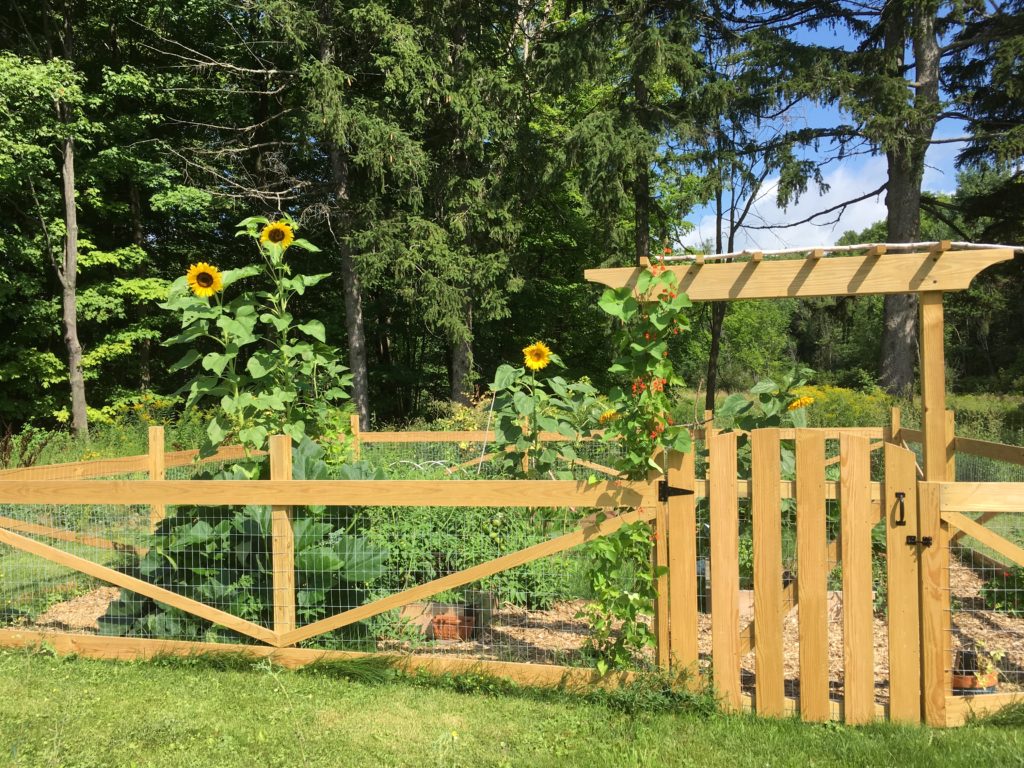 Despite the draught, we served our own fresh lettuce greens, raspberries, and blueberries and made Vermont red currant jelly and red raspberry jam. (Blackberries are still coming.) And applesauce, did I mention the pink blush applesauce I made this week?
I asked Instagram followers what to do with zucchini for breakfast but still need ideas.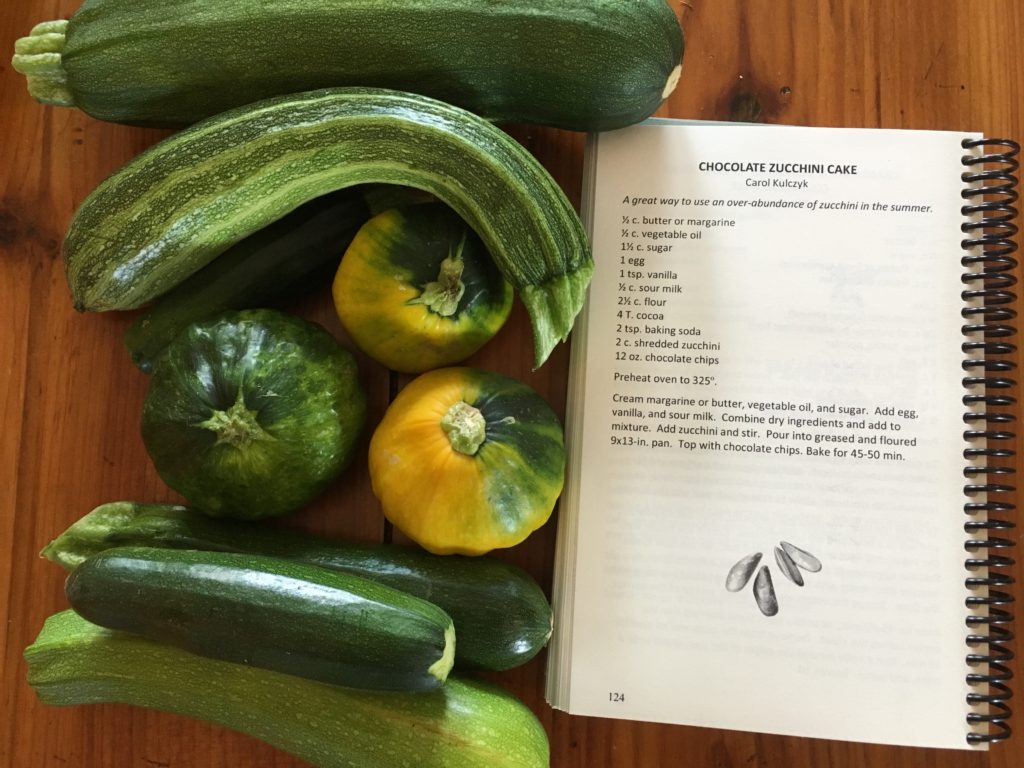 We have had guests visit for family reunions, Vermont weddings, music festivals, Camp Keewaydin pick-up, Middlebury Language School graduation, and a few last minute guests needing weekend away from the city heat found us on Google!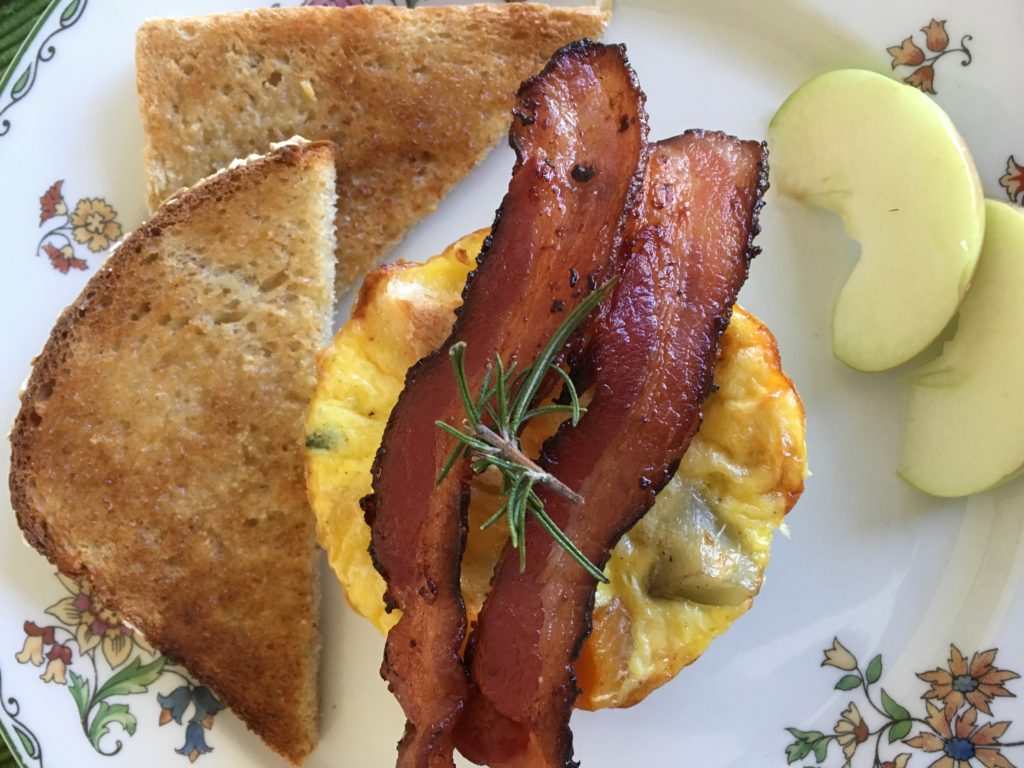 Do you love fresh farm grown food, prepared with love? Stay with us. You can check availability here.