Need a delicious getaway? Cornwall Orchards B&B is near Middlebury, in central Vermont. Our farmhouse inn is surrounded by a vibrant craft beer scene.
Right here in Middlebury we have Otter Creek and Drop-in Vermont breweries. You can also sample Burlington craft beer favorites at Two Brothers Tavern where they serve rotating taps with their fresh pub fare. But within a 20 minute drive, check out the Queen City and Lawson's local brews at Bar Antidote in the little City of Vergennes. Then there is Foley Brothers in Brandon.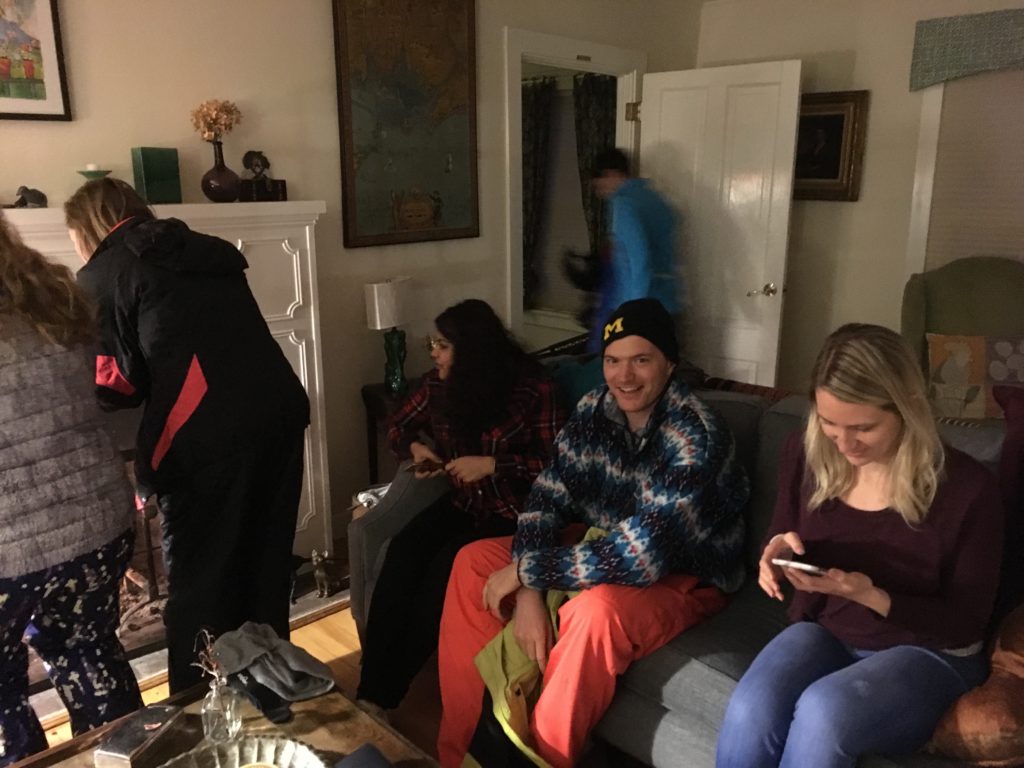 The Bobcat Café, in Bristol, a village in the foothills of the Green Mountains, is a picturesque 20-minute drive. They serve their own Hired Hand Milk Stout and other craft beer, as well as Hogback Mountain.
Planning on tasting Vermont this weekend? Forget going all the way to Burlington! Stay at Cornwall Orchards B&B—a charming country inn—and explore craft beer in Addison County! We're hoppin'.