Recent guests are heading to drop kids at camp, chase summer wine, and indulge in outdoor festivals. Planning a trip? You can find all sorts of things to do at DigInVT. So while you are rediscovering distant cousins at family reunions, or recovering from a fun wedding, you can explore your food and drink passions in Vermont.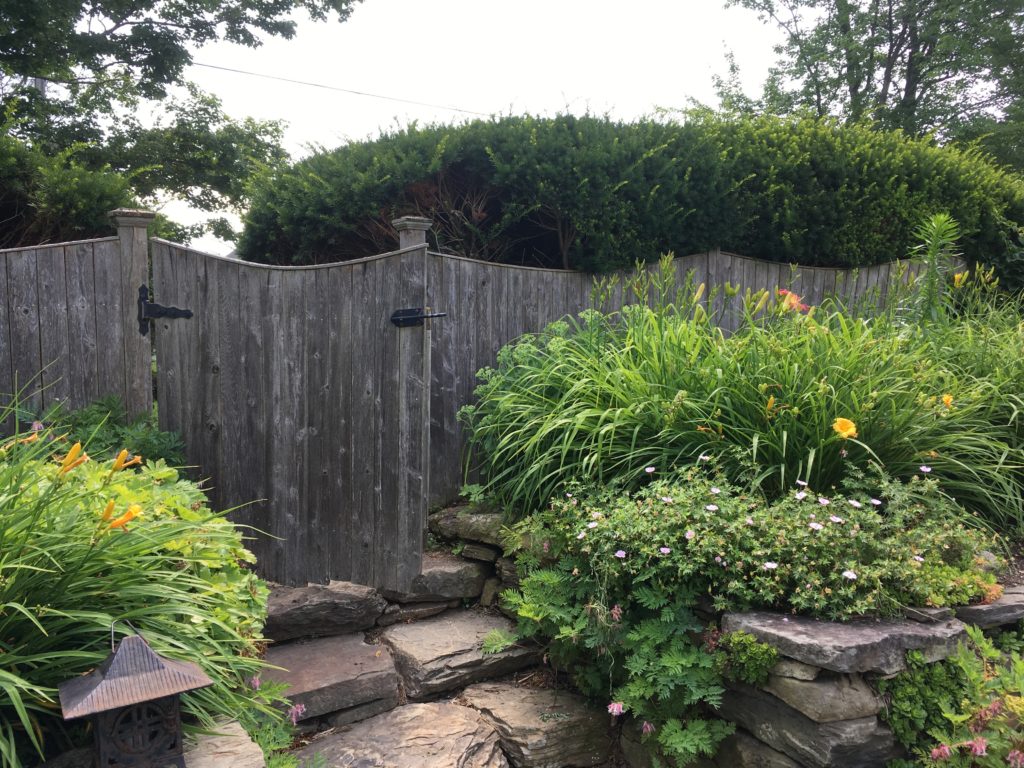 We are here for last minute travelers too. Call us! Our remarkable new friend who crossed the entire US by bike and called us from the roadside was one. We are so lucky to host and care for our guests!
This month we have raspberries and our new garden gives us greens. Come see.