Serious about food experiences? Only the heartiest travelers come to Vermont in early May. Why would anyone leave the warmer weather in New York or New Jersey for the budding trees and crisp nights of Central Vermont?
Where do I begin? There is so much gazing and grazing to do here in the Champlain Valley. Stay with us at Cornwall Orchards B&B near Middlebury for a weekend and we'll help you find your slow food story.
How about Saturday morning, after coffee and a breakfast of organic banana oat pancakes at the B&B, bundle up and go see the Alpine goat kids at Twig Farm. Try their amazing traditional natural-rind cheese. We'll call ahead and tell them you're coming.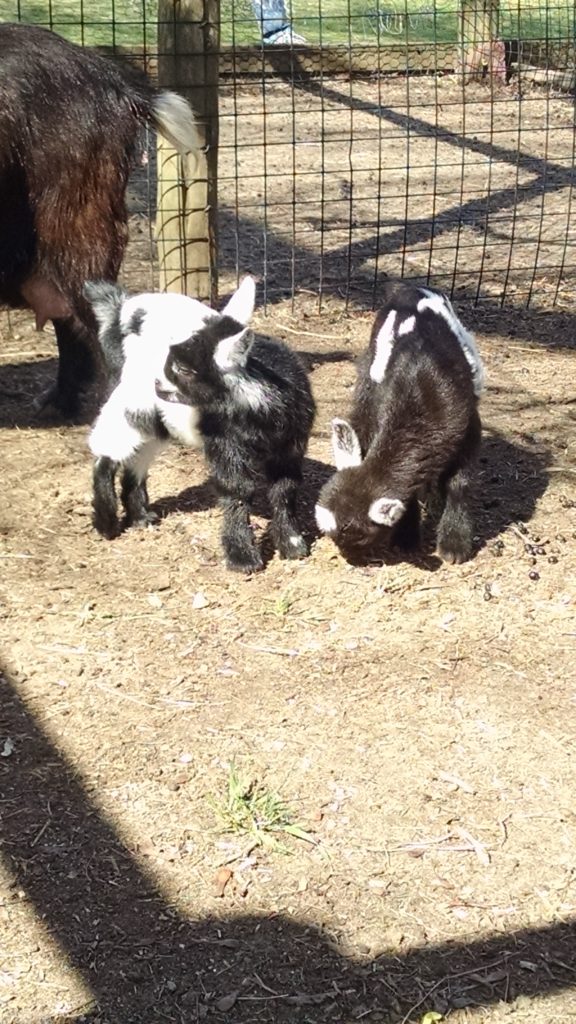 Next follow the windy narrow road a few miles to Golden Russet Farm, an organic vegetable and flower grower in Shoreham. Take a wander in the greenhouse, see their newly planted beds, but try and resist the pots of fresh herbs. When you are back in the car, just for fun, sally past one of several local orchards. Douglas Orchards is a wonderful U-pick place over-looking Lake Champlain. (You'll definitely want to plunder their berry patch on your next summer trip to the Valley.) Champlain Orchards, also in Shoreham, supplies cider to the Middlebury Natural Foods Coop.
Oh, need lunch while you're out by the lake? If you can't wait to get back to Middlebury, stop by Bridport's country store, Pratt's store is a community gathering place. They'll build you a big fresh sandwich with its own personality. Just pull over on a country road and have a picnic. This is Vermont.
As you head back to Cornwall, take a detour and slow down to ponder the geometric elegance of the Sunrise Orchards' many trees. Their operation descends from the old Cornwall Orchards company that started one hundred years ago at our charming farmhouse! They also supply the Middlebury Coop with sweet cider, and they grow beautiful fruit for the whole region.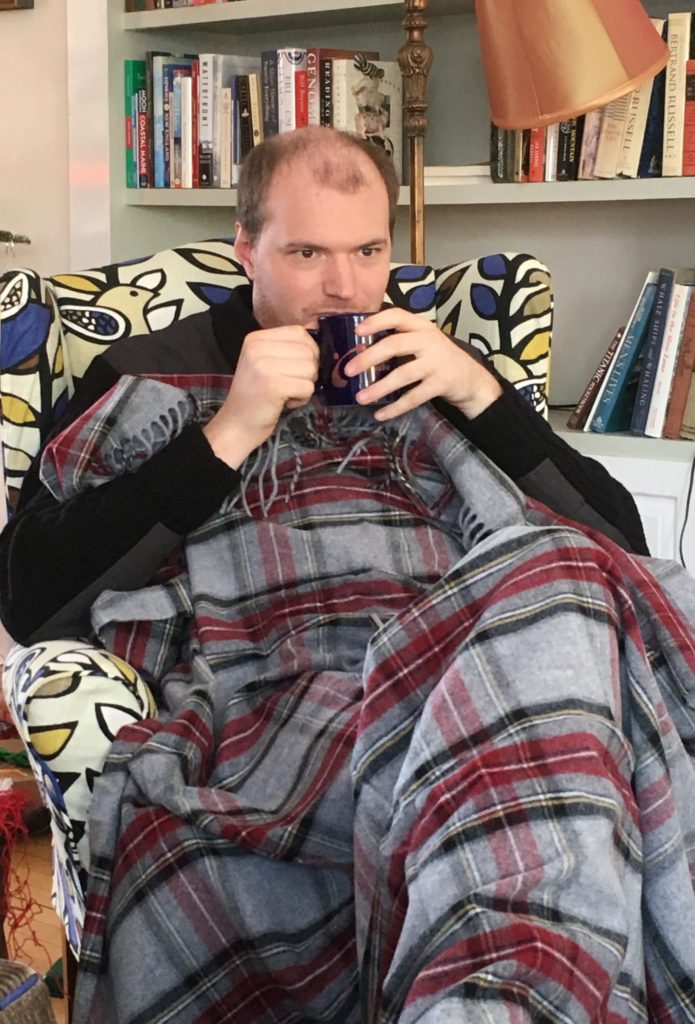 But wait, have we saved anything for you to do on Sunday? Sugar shacks are boiling over with maple sap and sending plumes of sweet steam into the hills all around us. It is a treat to watch this age-old process and hear how it has changed with modern efficiencies. We'll find out who's open. You'll love it.
As you head home, open your phone and see if DigInVT has any good farm and food stops you should make heading home. There is so much growing and happening in the food scene here. Book your weekend, then send us a note about your interests, and we'll help you have a memorable slow food experience.