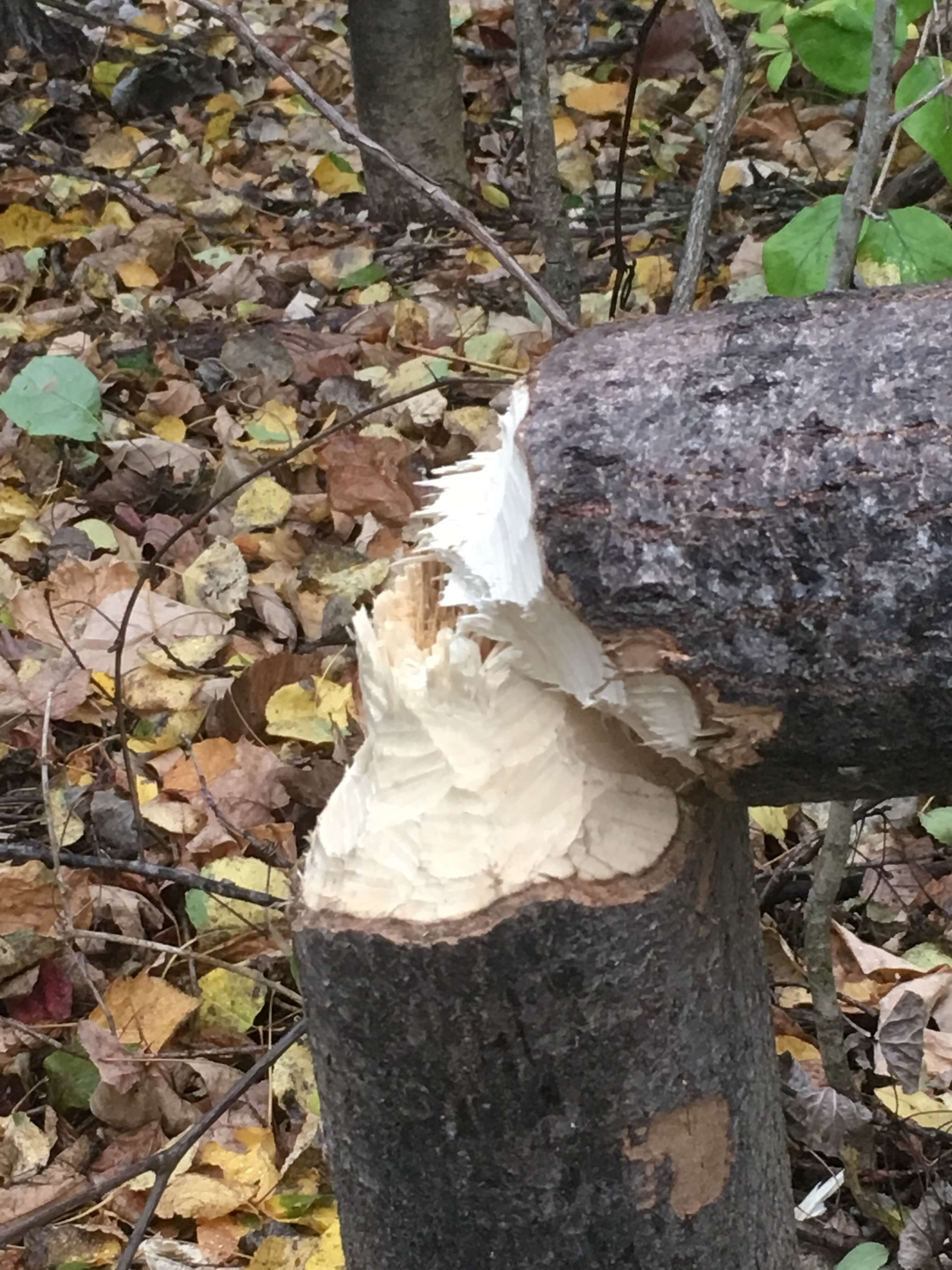 Give yourself a weekend in Central Vermont to reconnect with nature. The Cornwall Orchards Bed and Breakfast is a comfortable and laid-back 4 room B&B. We are far from the city. When you get out of your car, look up at the stars.
In the a.m., after your coffee, take a walk out the back door. Look for vole tunnels in the meadow or check out the resident beaver's birch tree harvest behind our woods.
Later, head to Shoreham to pick apples (or pick up some apples) at Champlain Orchards. Within twenty minutes there are several farms you can visit on your weekend to get picnic fixings. Interested in taking home some delicious products from Vermont farms? Depending on the season, we can direct you to places for:
cider and apples
raw milk
fresh herbed goat cheese, crackers, and sausage at Blue Ledge Farm
frozen lamb chops and chicken
pork sausage
eggs
(Then come back and take a nap in your cozy room!)
Sunday, hike the easy paths of the Trail Around Middlebury (TAM) or try Snake Mountain or the challenging hikes in the Green Mountain National Forest. Fall is the perfect time, when there are fewer mosquitos, and you might see migrating birds. If you come in early September, migrating hawks can be spotted from the top of nearby Snake Mountain.
Lots to do in the Middlebury area, and we'll help you make the most of your weekend away.